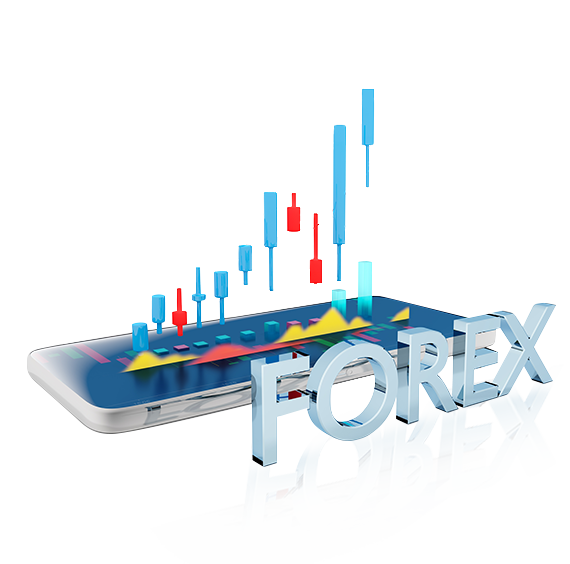 What Is
Forex & Gold Signals
These are real-time Trading Signals that we deliver in our Forex & Gold Signals Telegram channel for all popular Forex pairs. Our Smart Trading Software Tools are based on Machine Learning and Artificial Intelligence algorithms that seek acceptable conditions for opening positions on more than 20 Forex pairs, using a powerful arsenal of Forex Trading Strategies for every type of trading.
When our Trading Robots make a trade you will receive in our Telegram Group an instant message about the exact:
Entry price (long or short)
Stop Loss
Take Profit
Update messages
How to Start Following The Forex & Gold Signals
Four Easy Steps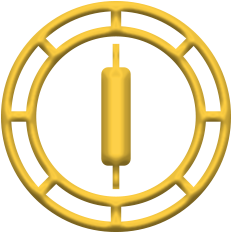 Subscribe for our Forex & Gold Signals
Choose one of our Signals Plan and enjoy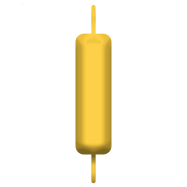 Choose 1-month, 3-month, 6-month, or 12-month price plan and Subscribe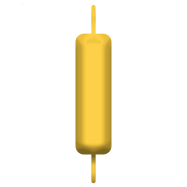 We will add you automatically to our Forex & Gold Signals Telegram group once you purchase a Forex & Gold Signals Plan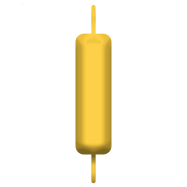 Enjoy the journey with us!
We Create Things That Work
The easy way to trade Forex market
Smart Trading Software - trading opportunities directly in your pocket
Our Features
Why Choose
Forex & Gold Signals
We do not open positions at any cost. Using ML and AI algorithms and based on statistical models, our Trading Robots choose which Trading Strategy is most likely to make a successful trade and has positive mathematical expectation. Our Smart Trading Systems use multiple Trading Strategies on more than 20 different Forex pairs. We make quality trades with high probability for success.
The newest technology

Up to 70% success rate

Win - win model

Оver 20 different pairs
Never Miss a Trade
Unlock Your Forex & Gold Signals Plan
We use cookies to make it easier for you to browse and to show you content that may be of interest to you. By using this site, you agree to our privacy policy.